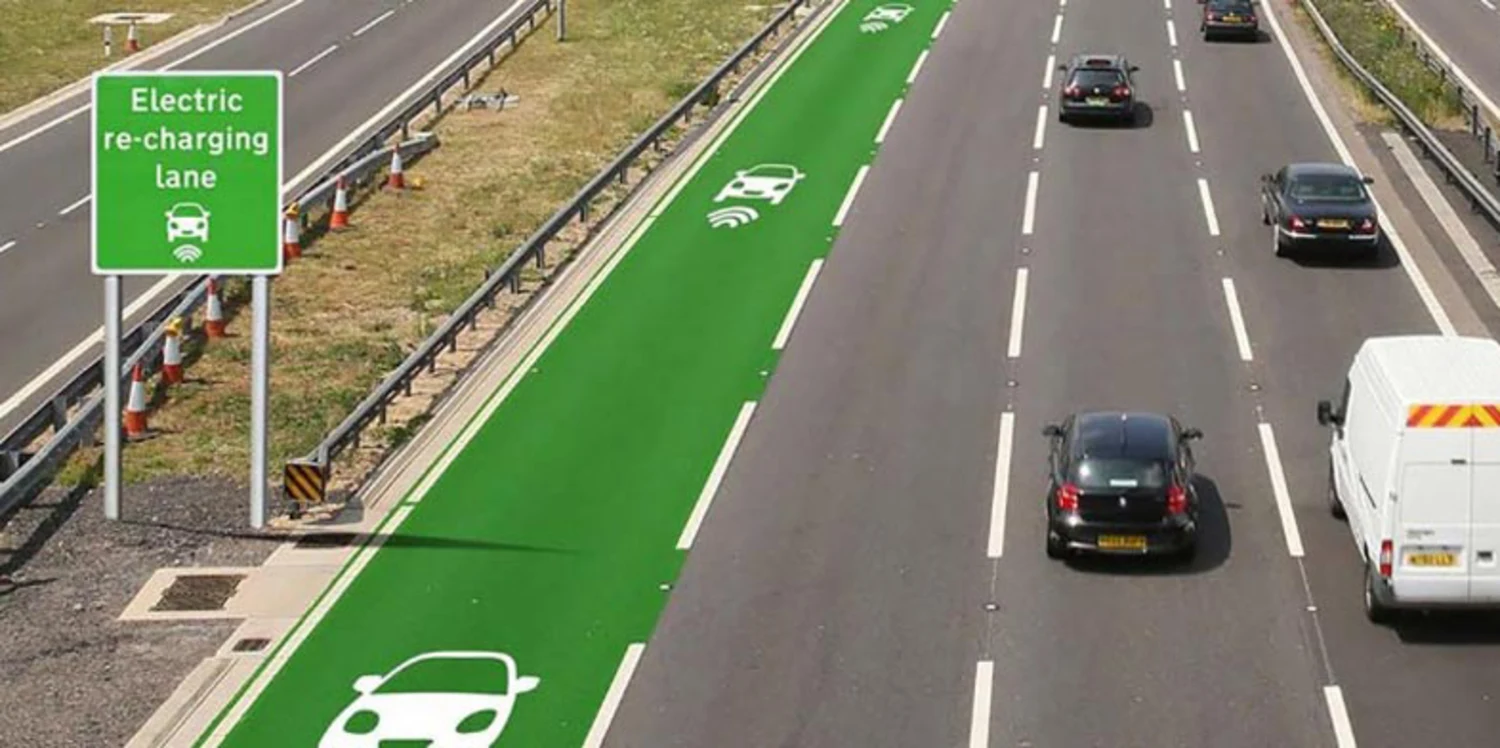 The first electric shared public highway system in the United States will be built in the heart of Detroit by ElectReon in partnership with the Michigan Department of Transportation, the Michigan Office of Future Mobility and Electrification and the Michigan Economic Development Corporation.


Electron, based in Israel with a newly opened satellite in Los Angeles, developed a charging platform as a service (CaaS) that enables the cost-effective electrification of public, commercial and autonomous vehicles stationary or moving on the specially equipped highway.


The wireless charging infrastructure in Detroit will be compatible with various types of vehicles, including autonomous vehicles.


Electron recently announced that he has joined as a strategic consultant for the company's New York region. The company is already running pilots in Germany, Italy and Sweden, and is advancing a commercial agreement to provide a "plug-free" charging network for 200 public buses in Tel Aviv.


The Detroit system is expected to be operational by 2023. The project, scheduled for a mile-long stretch of highway, will be organized by the Central Michigan mobility innovation district.